OUR WORK: Research, Training and Consulting
Our organization partners with those who are committed to connecting ethical values with best practices in personal and organizational leadership across all sectors of society. We aim to engage minds, touch hearts, nourish souls, and equip effective leadership and followership. Until recently, we worked in several countries: Belarus, Moldova, Kazakhstan, Kyrgyzstan, Russia, Tajikistan, Ukraine, and Uzbekistan. Our research, publications, training, and consulting have influenced dozens of organizations and thousands of people. In 2022, the board of the Hodos Institute determined that the institute will focus on leadership research and development in the USA and Ukraine.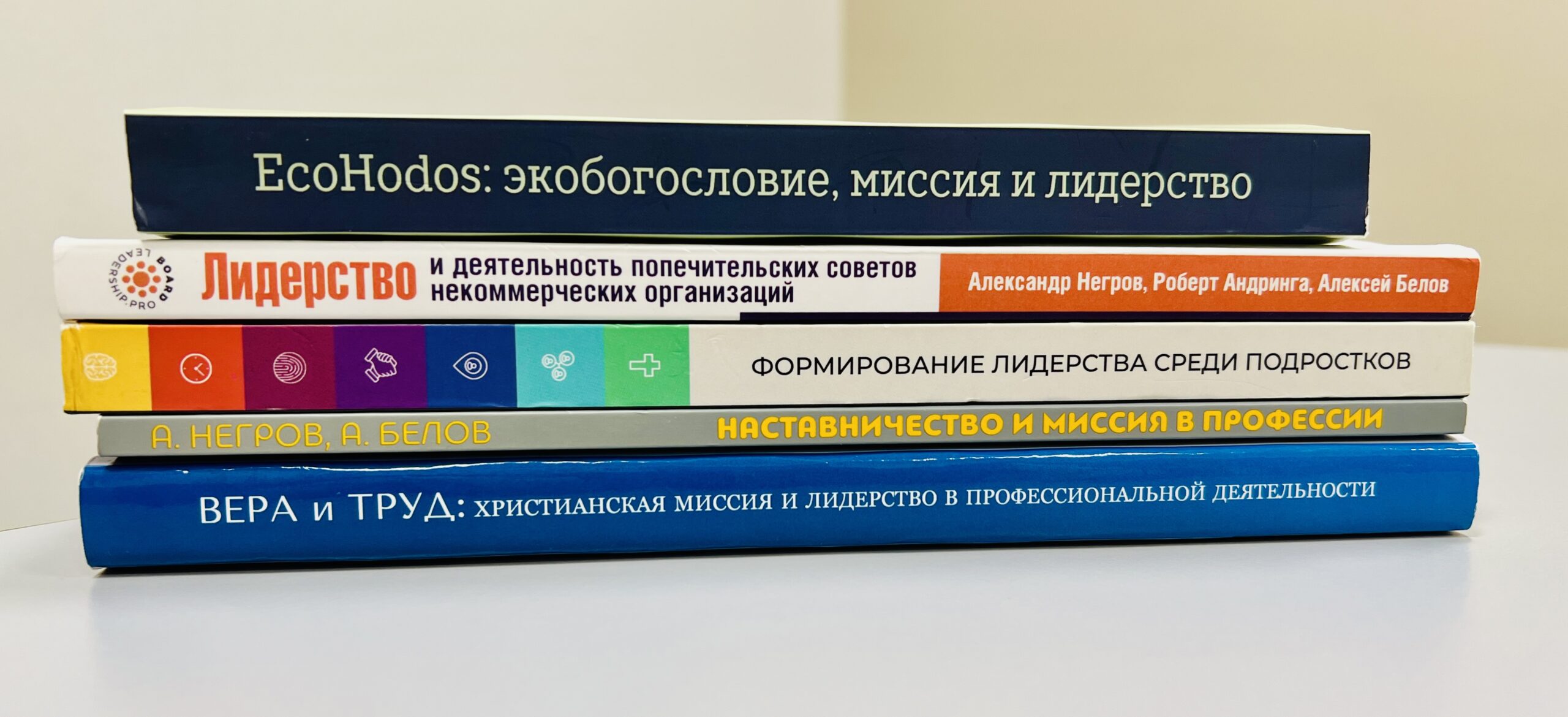 Selected recent peer-reviewed publications:
TRAINING
Our educational approach comprises:
Active Learning: Engage hands-on for better comprehension.
Discussion Groups: Collaborate for diverse perspectives.
Role-Play: Practical leadership experience.
Case Study Problem-Solving: Real-world challenge analysis.
Leadership Research Integration: Evidence-based insights for relevance.