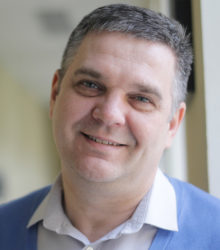 CEO & FOUNDER
Born in the Ukraine, Dr. Alexander Negrov is a naturalized United States citizen. He served as the president of St. Petersburg Christian University in Russia (2005-12), and as a visiting scholar at St. Vladimir Orthodox Seminary in New York (1998-99), Pacific Lutheran University in Washington (2008-09) and California Baptist University (2012-13). Alexander holds a Ph.D. in New Testament Studies from the University of Pretoria (South Africa) and has completed three years of doctoral program in Leadership Studies from University of Durham (UK). He is passionate about developing leaders and empowering people in all areas of their lives.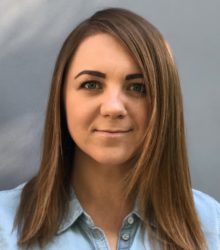 VICE PRESIDENT
Dina Prokopchuk was born and lives in Ukraine. She graduated from Zhytomyr Ivan Franko State University with teaching certifications in music, ethics and cultural studies. She also has a degree in Christian Ethics from Irpin Biblical Seminary. Dina is a public school teacher and serves the community through organizing and directing conferences, workshops, camps and educational programs. Her vision for comprehensive youth work incorporates developmentally appropriate programming, the strengthening of family life, integration of young people in faith communities, and collaboration with civic organizations to promote leadership formation among teens and young adults.
PROJECT PARTNER
Anatoly Tolopilo was born in Russia. After earning graduate degrees in applied psychology and business administration from prestigious universities in Russia and the UK, Anatoly held various top–management roles in business companies. With over 30 years of teaching practice and 16 years of experience as a corporate trainer, Anatoly conducted more than 1000 training modules to the employees of different organizations in Eurasia. His passion is to improve personal and professional skills of others and enhance their performance by focusing on both professional development and ethical principles.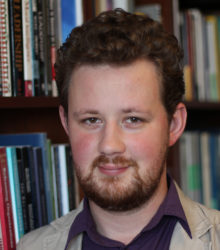 PROJECT PARTNER
Leonid Kukanov was born in Russia and currently lives in St. Petersburg. He earned an undergraduate degree from St Petersburg Christian University and later successfully completed the Master of Theology program at the University of Wales, UK. In 2015, he founded KukaDoro design studio. His research interests include ecological hermeneutics, business ethics, and theology of leadership. Leonid is also active in youth work and passionate about developing young leaders.