CEO & FOUNDER
Dr. Alexander Negrov specializes in hermeneutics, leadership and leadership development. He published numerous authored or edited books on hermeneutics and leadership as well as dozens of articles/book chapters. His research interests are in leadership theory and practice, leadership development, and hermeneutics of leadership. Born in Ukraine, he now lives in Washington State in the USA. He holds a bachelor's, masters' and a PhD degree in theology, having studied at universities and seminaries in Russia, Canada, South Africa as well as studying leadership at Durham University Business School, The University of Cambridge Institute for Sustainability Leadership and the University of Oxford Saïd Business School in the UK.
LEADERSHIP AND PARTNERSHIP SUPPORT SPECIALIST
Dina Prokopchuk
has been collaborating with the Hodos Institute since 2017. Originally, she is from Ukraine and is now based in the United States.
Dina's educational accomplishments are remarkable, with teaching certifications in music, ethics, and cultural studies from Zhytomyr Ivan Franko State University, as well as a theological degree from Irpin Biblical Seminary, showcasing her dedication to holistic education.
A focal point of Dina's work is leadership development among teens and young adults. Additionally, she is equally enthusiastic about establishing and cultivating partnerships with like-minded individuals and organizations.
RESEARCH AND TEACHING SUPPORT SPECIALIST
Anna Polanska
joined Hodos Institute in 2023. Born and residing in Kharkiv, Ukraine, Anna brings a wealth of knowledge to the Hodos Institute. She holds two distinguished higher education degrees: one in pedagogy from the G.S. Skovoroda Kharkiv National Pedagogical University and another in theology from the Ukrainian Baptist Theological Seminary. At the Hodos Institute, Anna's primary dedication is to leadership research, fostering leadership skills among adolescents and youth, and contributing to our translation initiatives.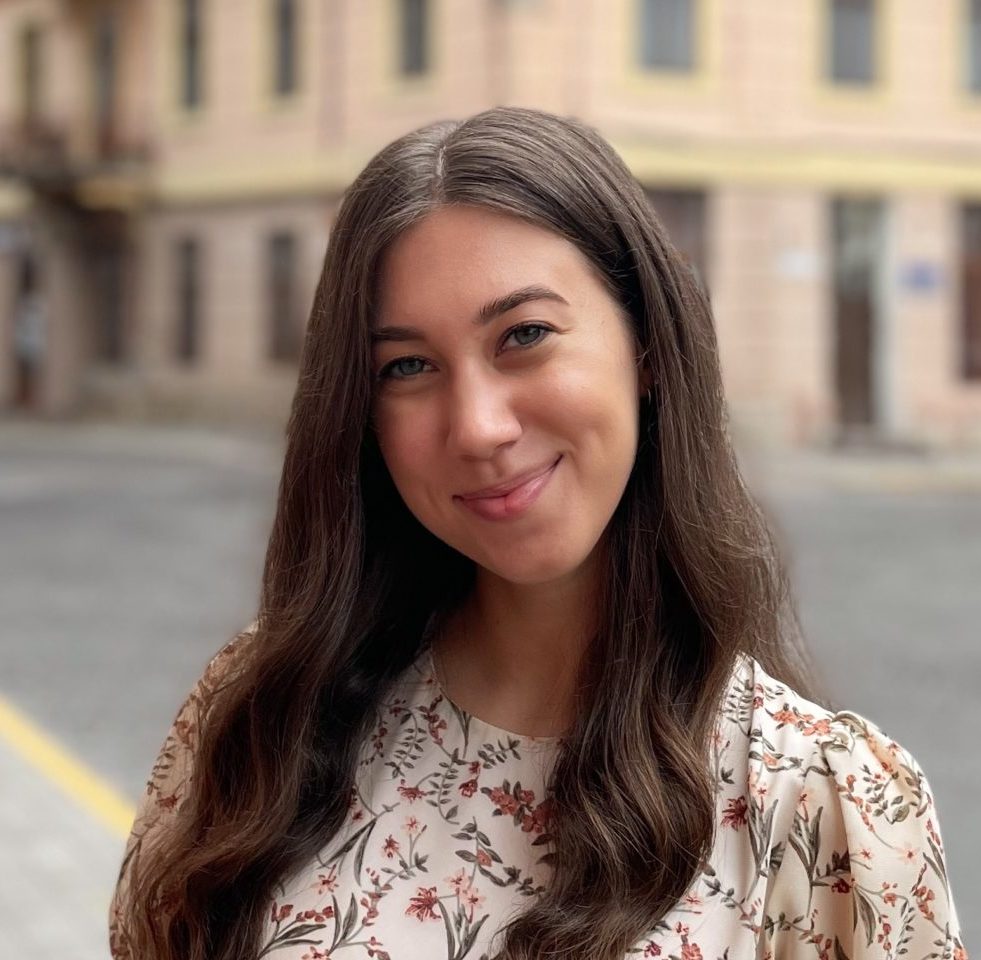 ADMINISTRATIVE AND RESEARCH SUPPORT SPECIALIST
Karina Koncha
was born and resides in Ukraine. Recently, she earned a bachelor's degree in Business Consulting and International Tourism from Dmytro Motornyi Tavria State Agrotechnological University. Karina's primary role at the Hodos Institute is to oversee administrative and communication work, as well as participate in field research. As a social researcher, she uses a range of methods such as interviews, survey questionnaires, focus groups, and desk research to investigate the perceptions and practices of leadership by Ukrainians
.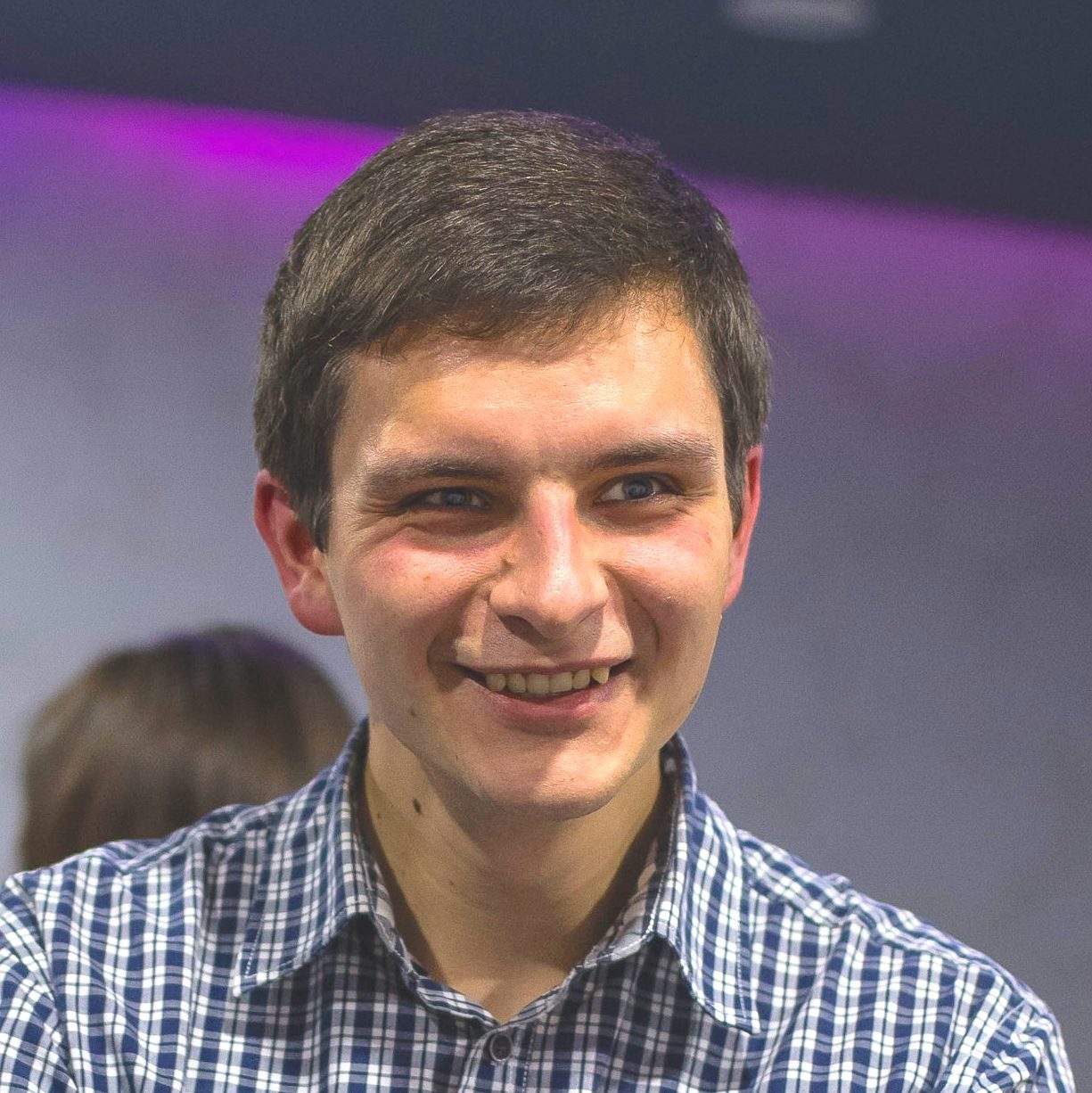 RESEARCH AND TEACHING FELLOW | UKRAINIAN LEADERSHIP CENTER
Oleksandr Malov holds a master's degree in nonprofit management from the Ukrainian Catholic University (UCU). His research and publications address topics in talent management, spiritual leadership, and environmental leadership.