CEO & FOUNDER
Dr. Alexander Negrov served as the President of St Petersburg Christian University in St Petersburg, Russia, where he lived for many years. Born in Ukraine, he now lives in Washington State in the USA. He holds a bachelor's, masters' and a PhD degree in theology, having studied at universities and seminaries in Russia, Canada, South Africa as well as studying leadership at Durham University Business School, The University of Cambridge Institute for Sustainability Leadership and the University of Oxford Saïd Business School in the UK. Alexander has extensive leadership and management experience in research, consultancy and teaching.
VICE PRESIDENT
Dina Prokopchuk was born and lives in Ukraine. She graduated from Zhytomyr Ivan Franko State University with teaching certifications in music, ethics and cultural studies. She also has a degree in Christian Ethics from Irpin Biblical Seminary. Dina is a public school teacher and serves the community through organizing and directing conferences, workshops, camps and educational programs. Her vision for comprehensive youth work incorporates developmentally appropriate programming, the strengthening of family life, integration of young people in faith communities, and collaboration with civic organizations to promote leadership formation among teens and young adults.
CHIEF FINANCIAL OFFICER (CFO)
Phil Young is an accountant who has worked for Douglas County, Washington, for the past 24 years.  He has been a church treasurer, treasurer for the Coulee Baptist Association, on the finance committee, as well as involved with HODOS accounting since its start.  He and his wife, Brenda, live in Wenatchee, Washington, and have three children and seven grandchildren—all living in Washington State.  He attends Eastmont Baptist Church in East Wenatchee.
COMMUNICATION DIRECTOR
Allyn Beekman was born in the state of Michigan in the United States and currently lives in the Houston, Texas area. His educational accomplishments include a Bachelor of Science degree in Applied Mathematics from Michigan State University and a Masters in Business Administration from Ball State University. After working in various development and marketing positions in the computer industry, Allyn held positions as professor and administrator in higher education. He also was the initial Chairman of the Hodos Institute Board of Directors, serving in that position for seven years.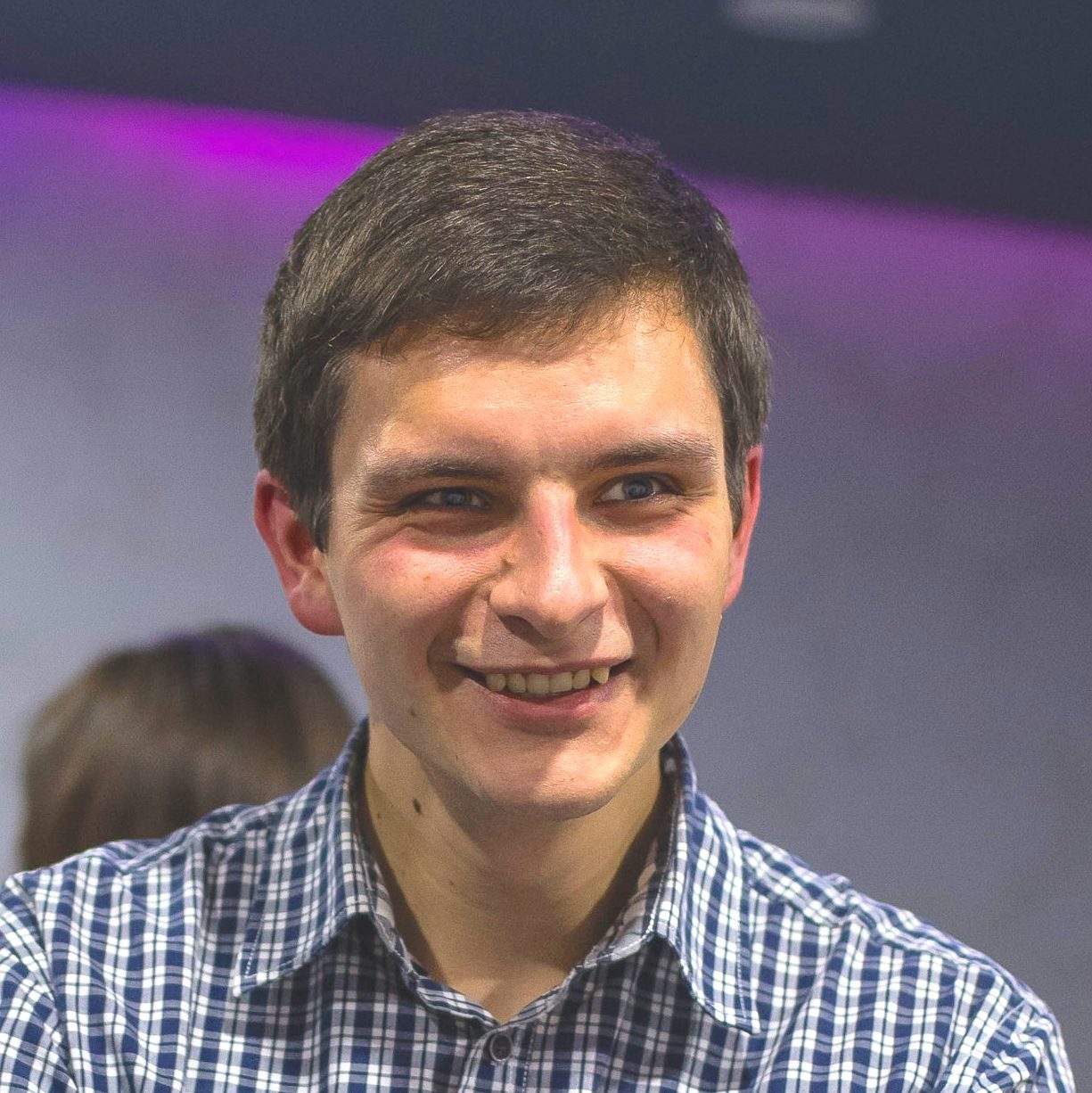 RESEARCHER AND PROJECT COORDINATOR
Alexander Malov was born in Ukraine and lives there presently. He received his undergraduate degree in history from the National University of Ostroh Academy. Currently, he is pursuing a master's degree in nonprofit management at the Ukrainian Catholic University (UCU). Alexander's applied research interests include ecotheology and environmental leadership, the phenomena of leadership in the Hebrew and Christian Scriptures, and leadership in the midst of crisis and limitations.  Alexander is active in youth work and passionate about developing young leaders.