CEO & FOUNDER
Dr. Alexander Negrov specializes in hermeneutics, leadership and leadership development. He published numerous authored or edited books on hermeneutics and leadership as well as dozens of articles/book chapters. His research interests are in leadership theory and practice, leadership development, and hermeneutics of leadership. Born in Ukraine, he now lives in Washington State in the USA. He holds a bachelor's, masters' and a PhD degree in theology, having studied at universities and seminaries in Russia, Canada, South Africa as well as studying leadership at Durham University Business School, The University of Cambridge Institute for Sustainability Leadership and the University of Oxford Saïd Business School in the UK.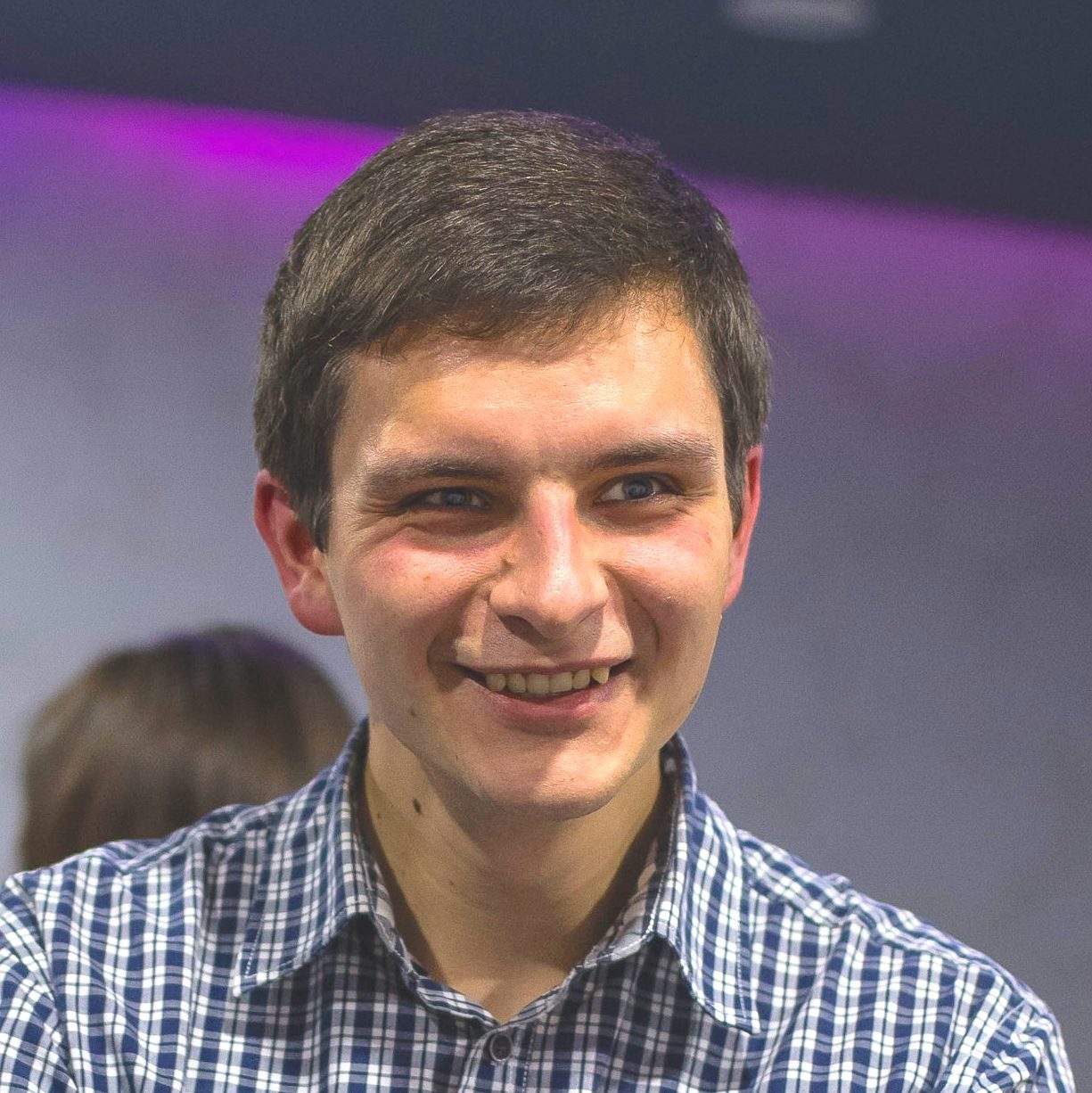 DIRECTOR OF THE UKRAINIAN LEADERSHIP CENTER (HODOS INSTITUTE)
Oleksandr Malov is the Director of the Ukrainian Leadership Center of Hodos Institute. He holds a master's degree in nonprofit management from the Ukrainian Catholic University (UCU). His research activities address topics in talent management, spiritual leadership, and environmental leadership.
VOLUNTEER
Dina Prokopchuk is a valuable member of our team, originally from Ukraine, now residing in the US.  She graduated from Zhytomyr Ivan Franko State University with teaching certifications in music, ethics and cultural studies. She also has a degree in Christian Ethics from Irpin Biblical Seminary.  Her vision for comprehensive youth work incorporates developmentally appropriate programming and collaboration with civic organizations to promote leadership formation among teens and young adults.